Your HelloPrint journey starts here
HelloPrint Job Alert
Subscribe to our Job Alert and keep up to date on our Helloprint adventures and new vacancies.
The Culture Book
Our Culture Bible: 250+ pages full of HelloPrint DNA. Read it and you know why we do what we do. We're happy to send you a hard-cover copy if you're interested. Just send us an email or check it out online.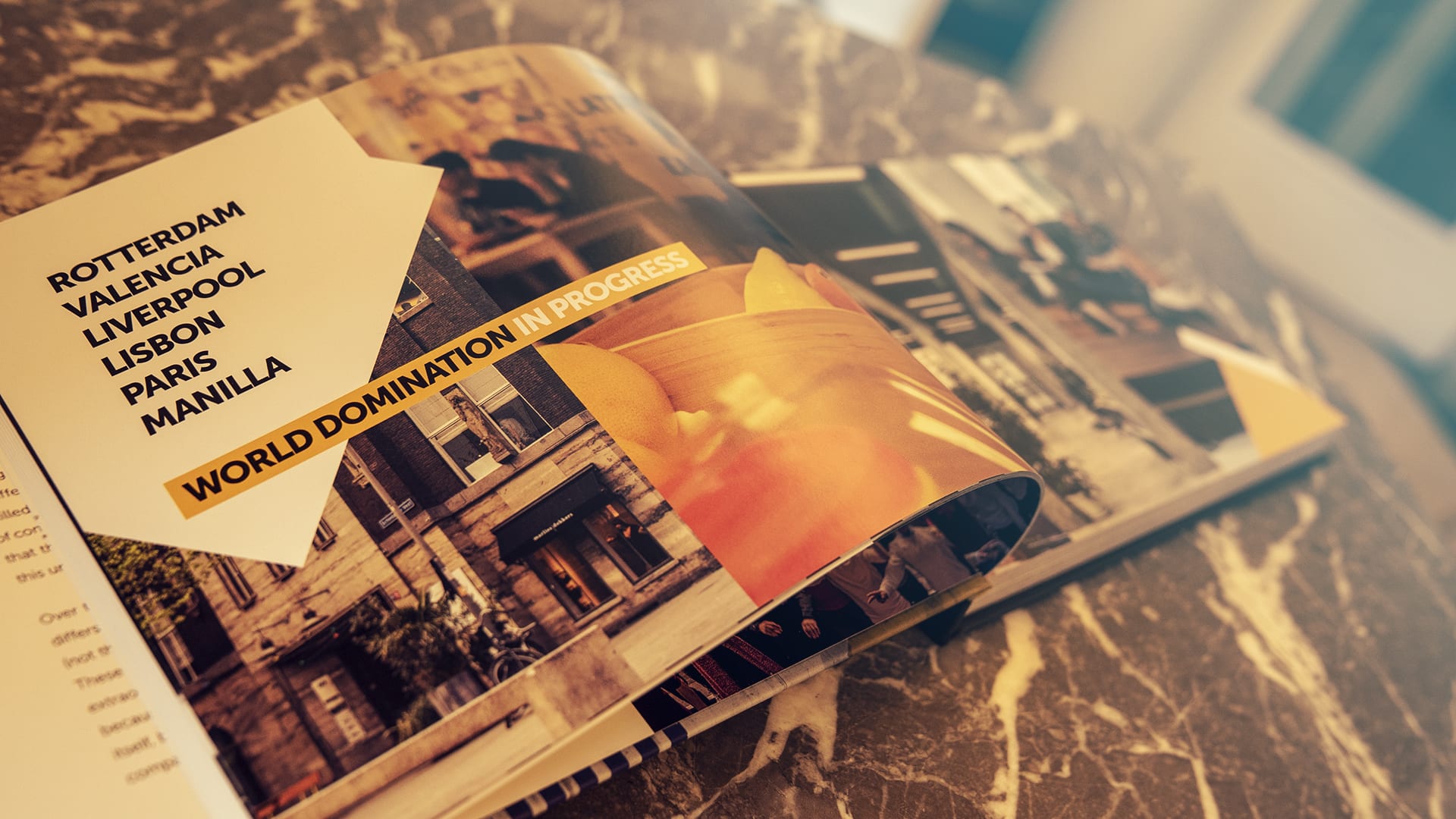 Your HelloPrint journey starts here
Start the adventure of your life in Rotterdam or Valencia and start designing yourself at Helloprint. Plenty of open positions in marketing, category, data and tech. Go check it out or read more about who we are and what we offer.